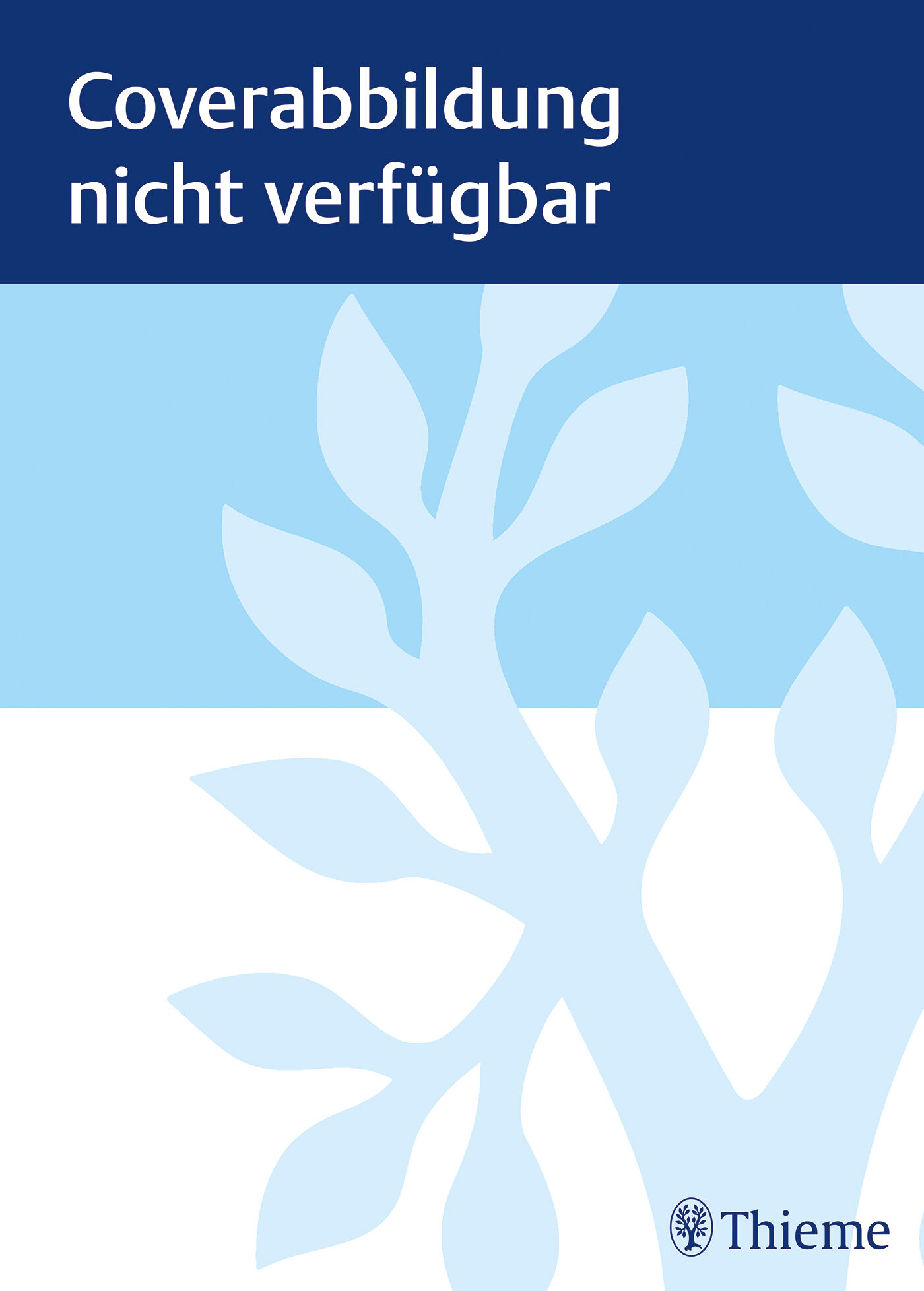 Aging Men's Health
A Case-Based Approach
Edition:

1 2005

Details:

212 pages, 62 ill., PDF

ISBN:

9781604065329

Media Type:
Copy protection:
Language of text:

English
€ 99.99* [D]
€ 99.99* [A]
Product information Aging Men's Health
A complete reference on common health concerns for the aging man
The global population is aging, and this important text explores the common health concerns that accompany male aging, particularly the effects of declining testosterone levels, or andropause. Aging Men's Health is the first and only book to comprehensively review this topic.
Using a case-based approach with supporting evidence, the book examines treatment for the biological and physiological changes that stem from a wide range of age-related problems associated with androgen deficiency. You will read about such topics as erectile dysfunction, prostate cancer, heart disease, arthritis, osteoporosis, obesity, growth hormone replacement for aging men, nutriceuticals, hypogonadism, and much more. Findings cited from recent literature ensure reliable analysis in every chapter, and 100 charts and graphs clarify research and key points.
The clinical implications of male aging extend into many disciplines--orthopedics, urology, endocrinology, cardiology, and others. Appropriate treatment and care are crucial. Highly informative and authoritative, this concise reference is a must for all practitioners treating the aging male patient.