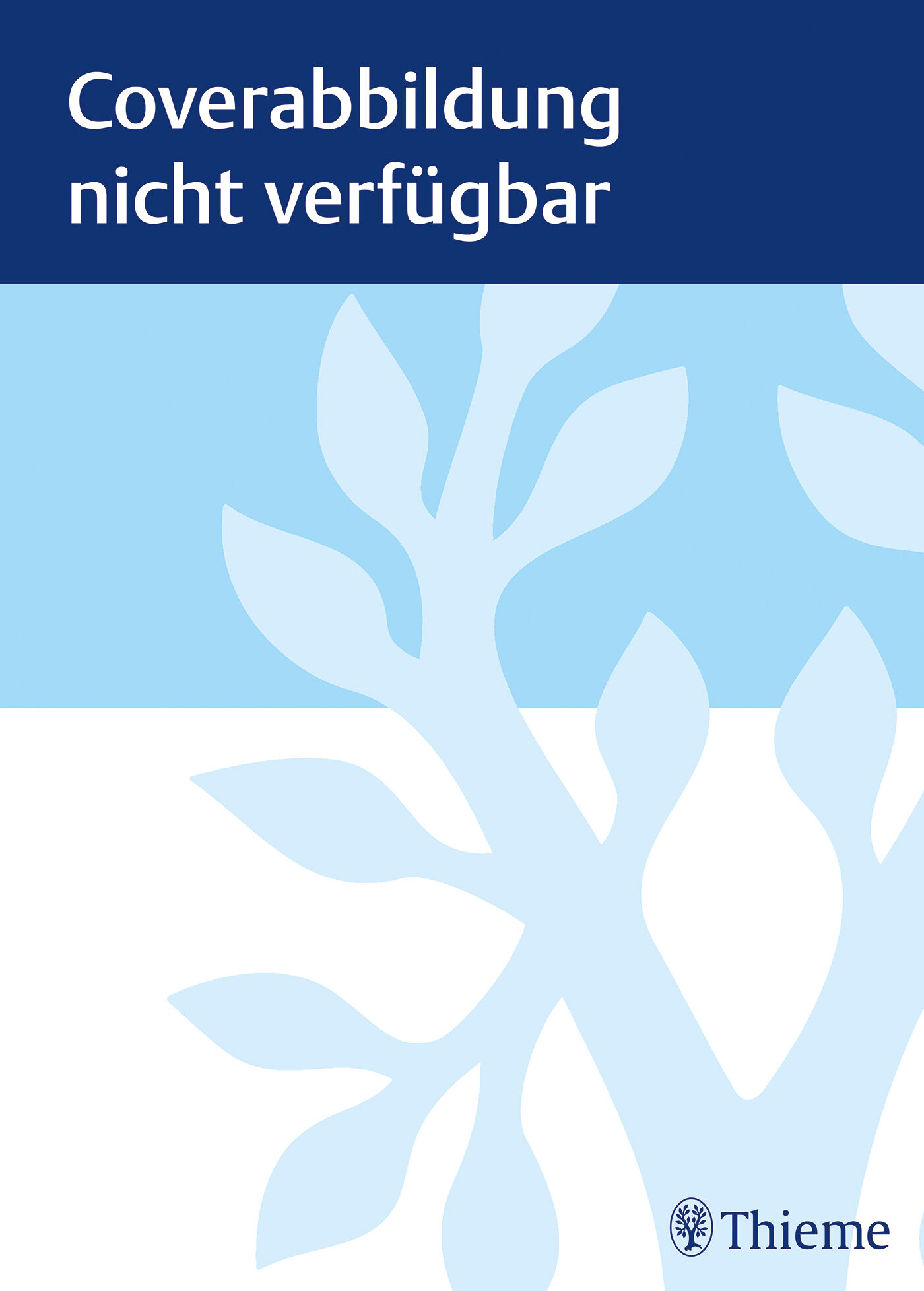 Advanced Concepts in Surgical Research
Edition:

1 2012

Details:

252 pages, 54 ill., ePub

ISBN:

9783132579644

Media Type:
Copy protection:
Language of text:

English
€ 89.99* [D]
€ 89.99* [A]
Product information Advanced Concepts in Surgical Research
A practical, all-inclusive roadmap to understanding and executing advanced surgical research
Advanced Concepts in Surgical Research is a practical, reader-friendly guide to planning, conducting, and evaluating solid, evidence-based surgical research that leads to high-quality results. Geared to the investigator who has already mastered basic principles, this book focuses on more advanced topics such as randomized controlled trials, survey design, observational studies, meta analyses, statistical concepts, reporting of data, and much more.
Special Features:
Includes tips and insights from experienced surgical researchers on how to conduct an effective clinical study and avoid pitfalls
Supplies hard-to-find information on current topics such as randomization systems and technology and publication bias
Provides standardized, easy-to-reference text boxes with highlighted key concepts, on-the-spot definitions of terminology in Jargon Simplified sections, and real-world case examples from the literature
Presents nearly 60 illustrations and tables to help in visualizing key concepts
Filled with proven research methodologies, clinical data, examples, and strategies that can be applied across a wide range of disciplines, Advanced Concepts in Surgical Research illuminates the challenges and solutions of modern day surgical research. It is essential for any clinician undertaking a well-defined, systematic, clinically relevant, and ultimately successful surgical research study.